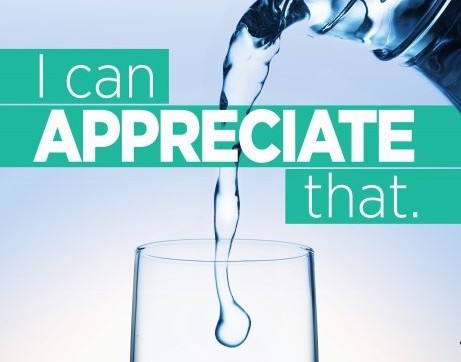 Since its publication, the memoir "I Can Appreciate That" has been the topic, and starter, of countless conversations. 
As our Community of Gratitude grows, it's our great pleasure to share these stories of Appreciation with an ever-wider audience through the global power of podcasting.
Got a podcast? We'd love to talk!
T: 770.490.6057
Click on the links below to check out our recent conversations.