Anxiety. Uncertainty. Mystery. Debauchery. Epiphany. Redemption.
Loaded with chemicals, the baggage of a troubled past, and the crippling fear of an uncertain future, Andy Maxwell is lost, and going nowhere fast.
Staring at the Ceiling is a gritty, strangely-spiritual sojourn exploring the weight of responsibility, the pain of loss and growth, the cost of control, and ultimately the reward of letting go. Eight days in the heat of a small southern town can pass in a blur, can feel like an eternity, and can change a life forever.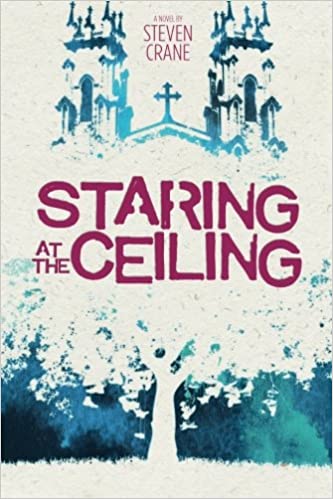 Buy Now
---
Reviews and Reactions