I've been fortunate to have the opportunity to contribute to the stories of some of the world's best known brands. These are a few of my favorite creative and strategic projects.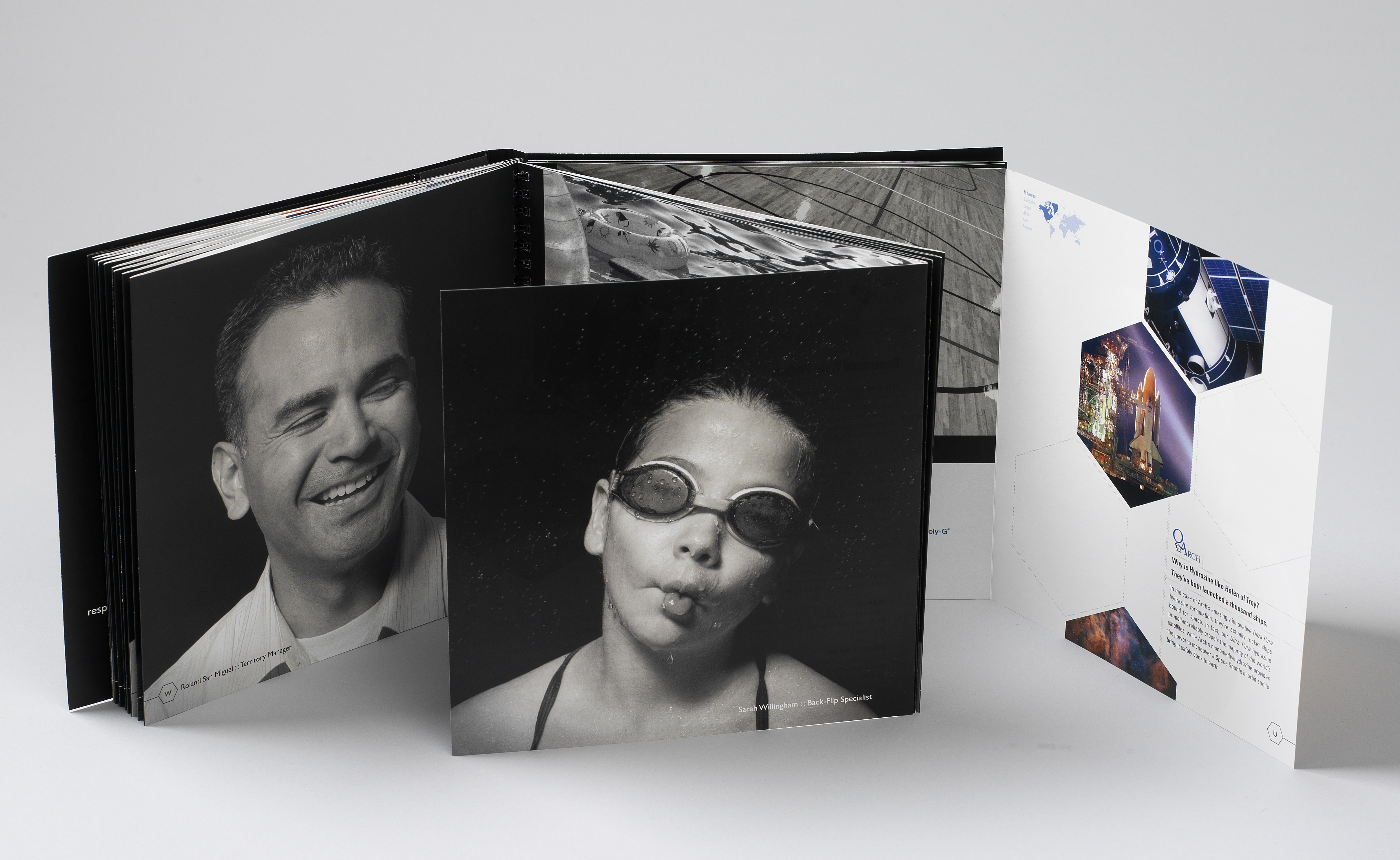 Corporate overview brochure
Print
Global recruitment brand campaign
Print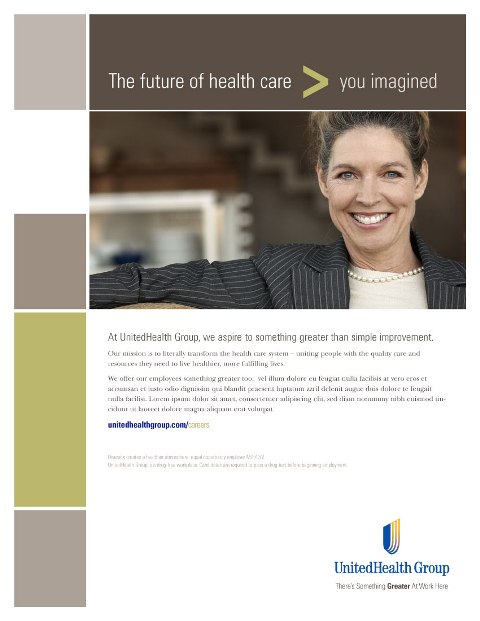 Brand campaign inviting fellow visionaries to join various units of the global healthcare leader.
Print