I've been fortunate to have the opportunity to contribute to the stories of some of the world's best known brands. These are a few of my favorite creative and strategic projects.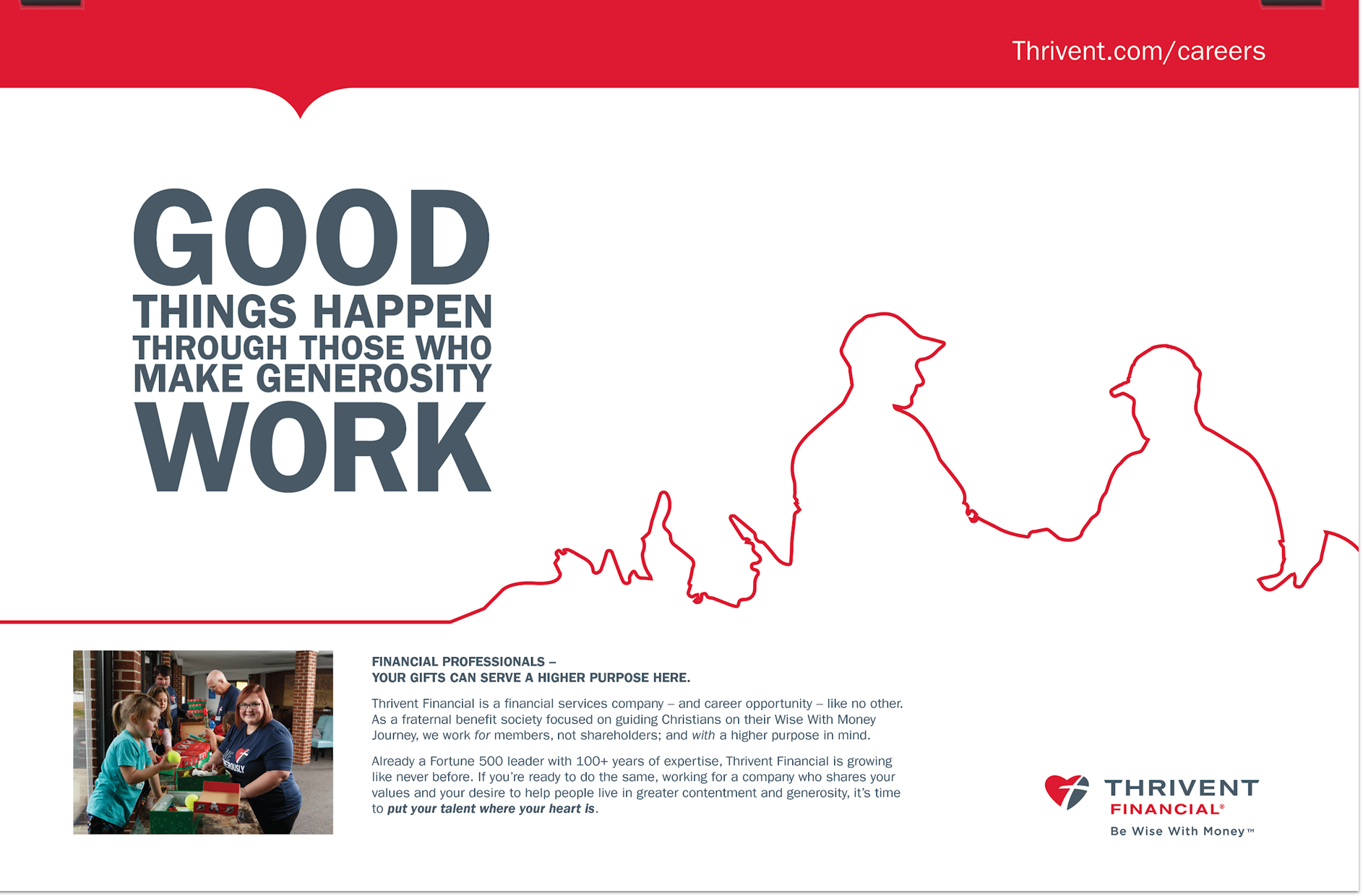 National brand campaign targeting Christian-minded financial professionals.
Integrated Campaign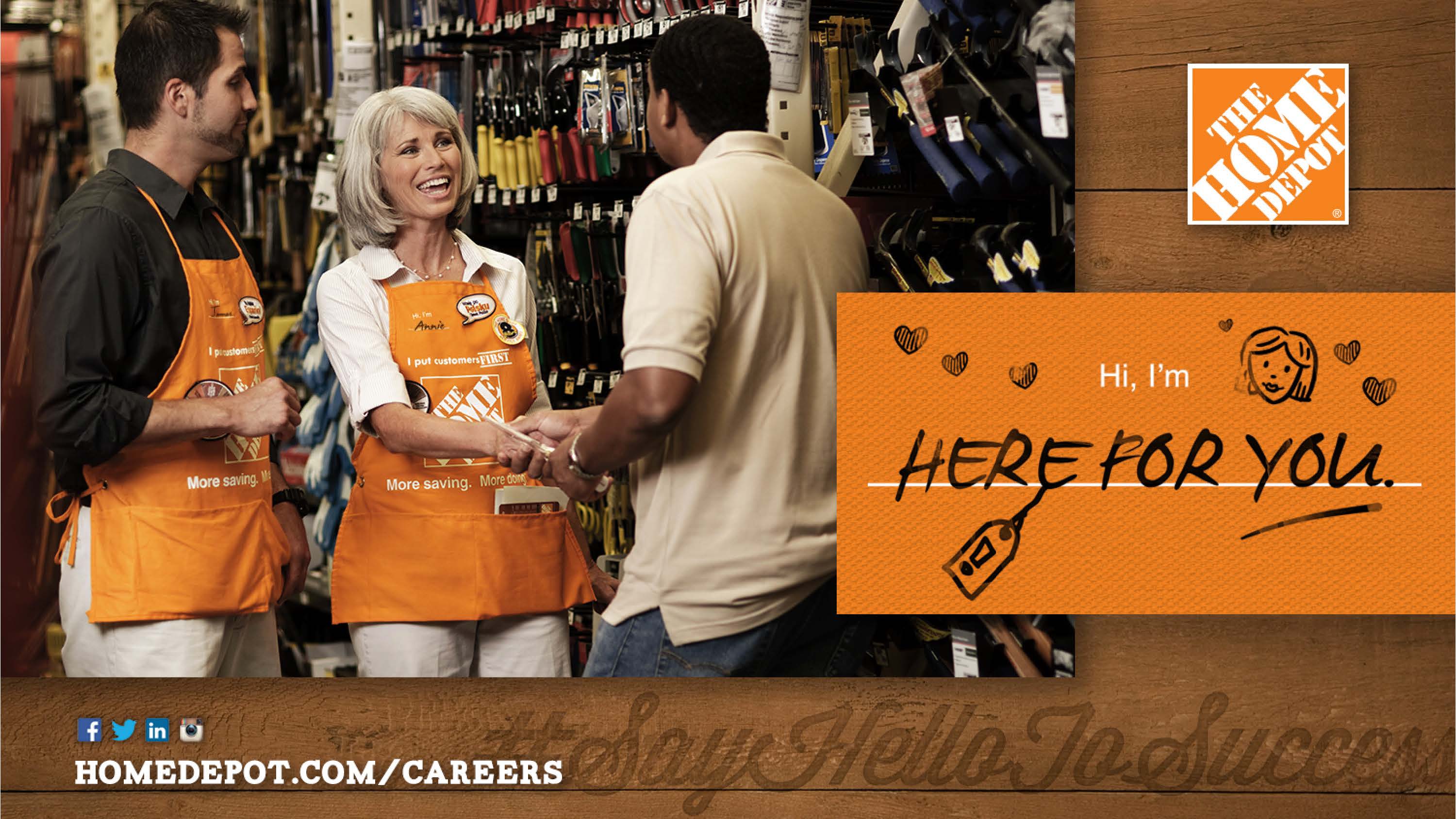 Enterprise-wide employer brand campaign for America's leading home improvement retailer.
Integrated Campaign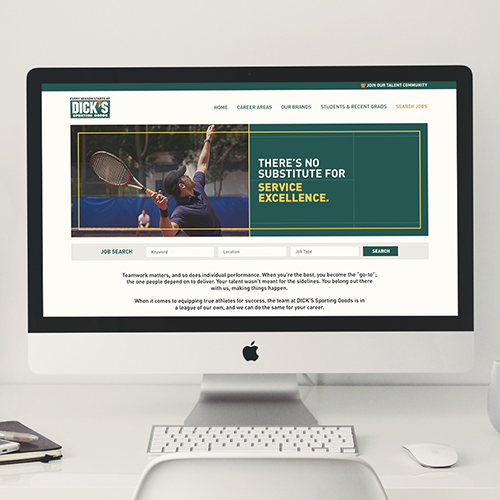 National recruitment campaign to attract new associates in roles corporate-wide, developed to complement existing consumer-facing branding.
Integrated Campaign